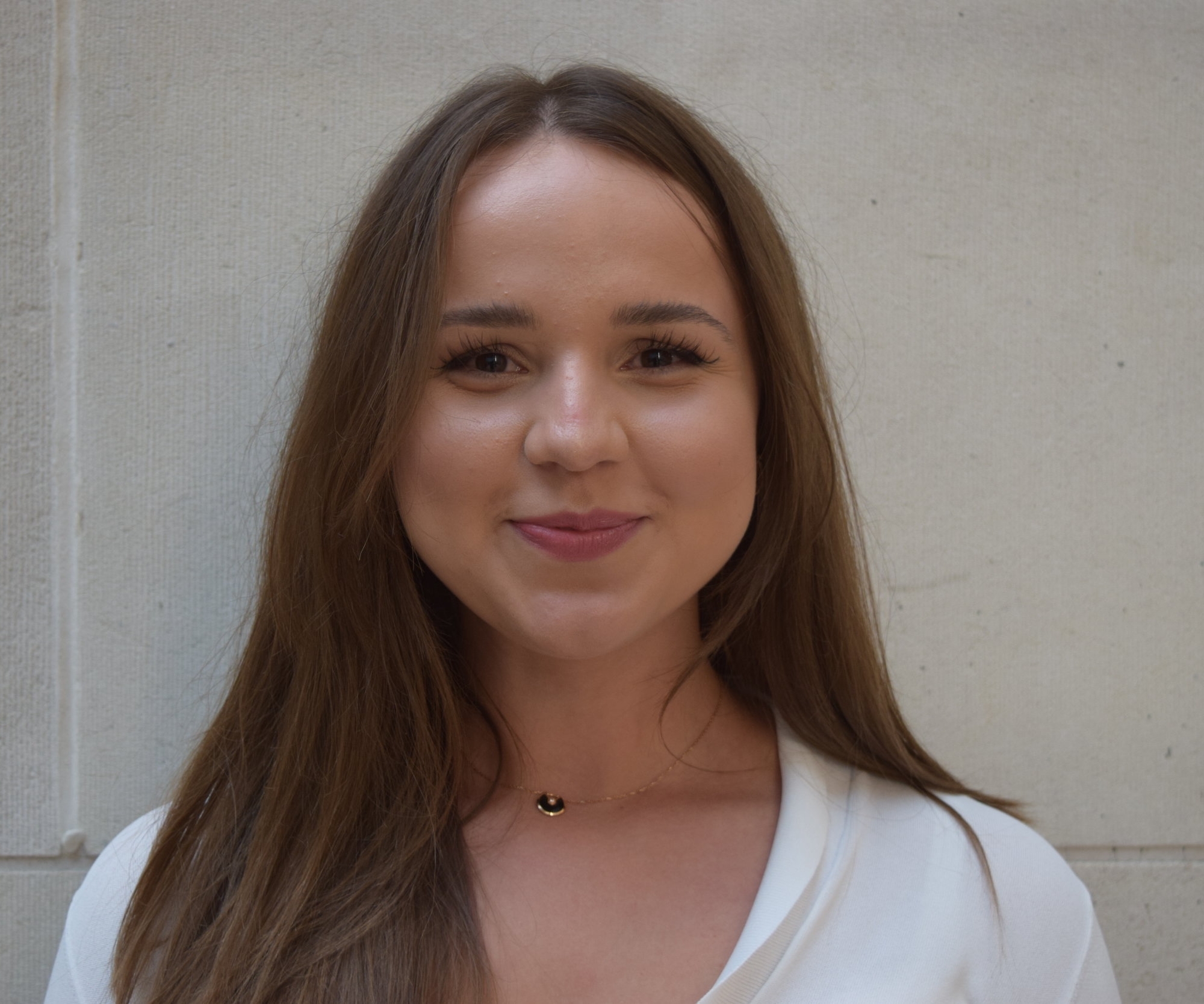 I am currently a finalist reading Law LLB at SOAS, and President of the SOAS Law Society for the 2018/19 academic year. I am a Romanian national, and prior to joining SOAS I have been educated in Romania and in the USA. Through my position at SOAS Law Society, I endeavour to increase the student access to a wide range of opportunities within the legal profession, and cater to the needs of our diverse student body. Our Annual Plan has been designed by centering at its heart the student as a young professional - we will work tirelessly to prepare our members for the life after SOAS, and transition smoothly from academics into the professional environment.
In terms of extracurricular activities, I am the Co-President of the SOAS Islamic Finance and Ethics Society. Previously, I was part of the SOAS Law Society non-official committee and organised the SOAS – Jones Day Negotiation Competition, first ever in the history of the society. Lastly, I served as a Communication Officer for the Amicus at SOAS Society.
I am working towards securing a training contract which will lead to my qualification as a solicitor of England and Wales. Following my graduation from SOAS in 2019, I will undertake the LPC.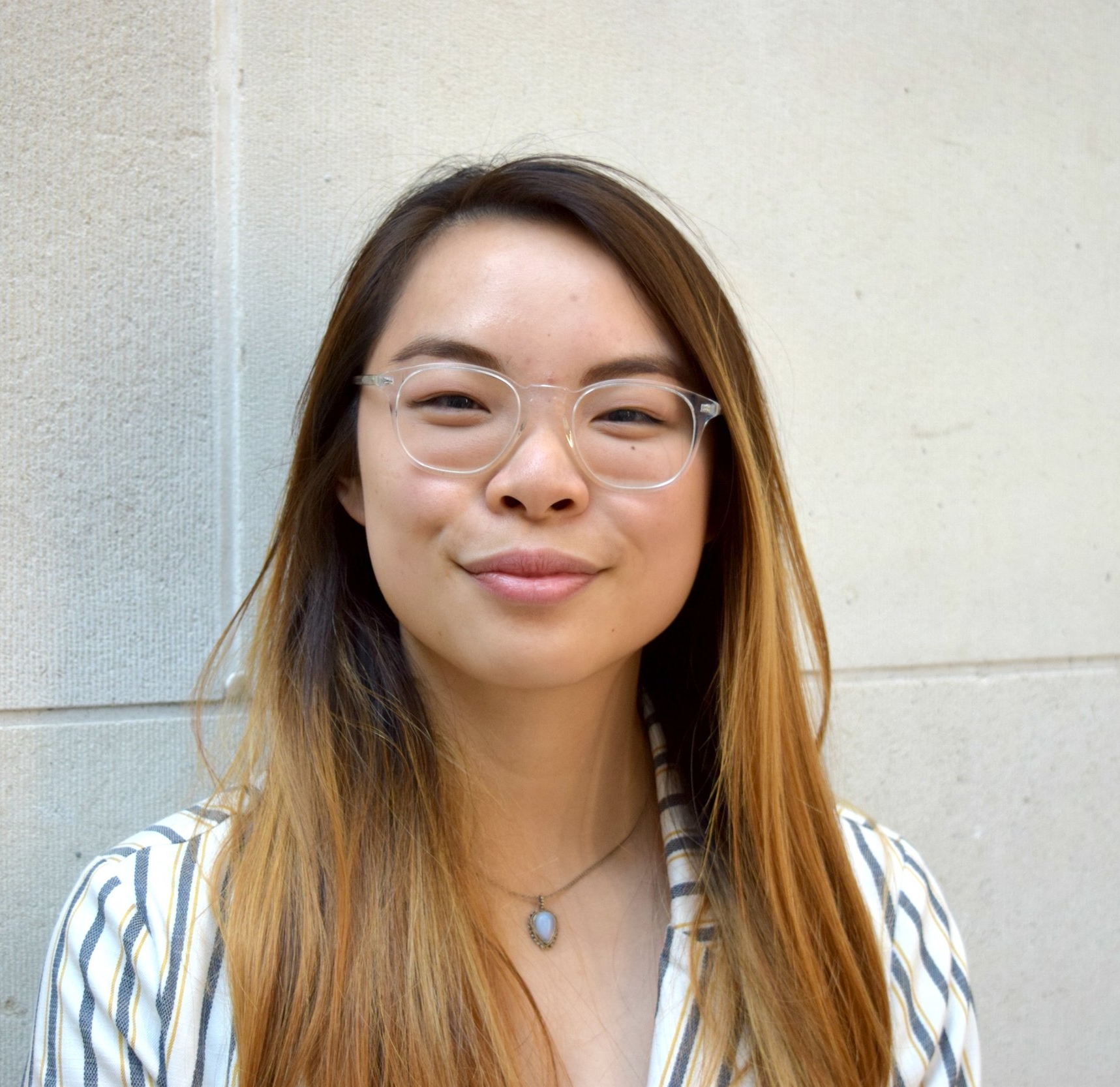 VICE PRESIDENT - Shu Cean Chua

I am an LLB Law finalist at SOAS, and I'm currently the Vice President of the SOAS Law Society. I work closely with the President and the Committee; I offer advice, guidance and support in ensuring that we meet our goals to provide an abundance of excellent events and services. This year, we aim to better bridge the gap between the School of Law and our student body, and increase the range of academic and professional opportunities for you, whether it is law related or non-law related.
As the previous SOAS Law Society Tech Officer, I hope to utilise my past experience to improve on our quality, our branding, and our presence.
Outside of the SOAS Law Society, I am also in the Committee for the SOAS Malaysian Society; where I previously served as the President, and currently, in my final year of University, as the Committee's trusted Secretary.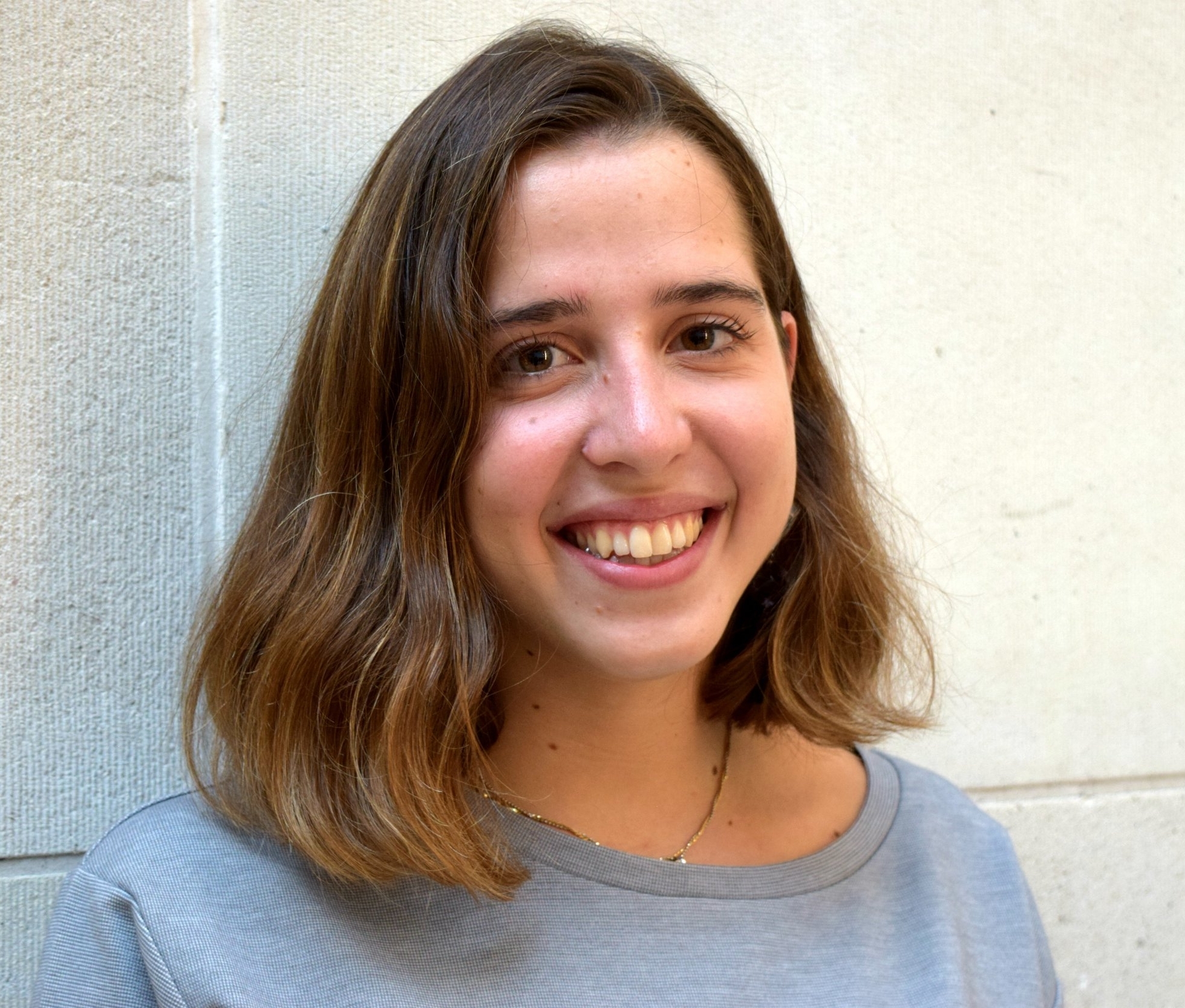 SECRETARY - Ludovica Vecchio
I am an LLB finalist at SOAS and Secretary of the SOAS Law Society. It is my second year in this position due to my eagerness to be part of this team. I have hence increased my competence to keep students up to date with all the Latest Opportunities as well as to liaise between them and the Committee and law firms and other potential partners. I am mostly concerned with the bureaucracy of the Society management but as a member of the Executive Committee, I also take part in the decision-making process.
This year I will also be President of the SOAS Asylum and Immigration Law Clinic (AILC), to provide pro bono legal advice to asylum seekers in detention, and maintain my involvement in the SOAS Law Journal.
However, the best part of my resume is my tiramisu which has an even better reputation than my own. I am committed to serve it at every Law Society event, so there will be an extra perk in attending.
I am marked by a sympathetic personality and willing to meet new people and engage with students to further improve their experience at SOAS.
TREASURER - Tashfina Zeina Rahman
I am currently a final year student on the LLB Law programme at SOAS, and Treasurer of the SOAS Law Society for the 2018/19 academic year. As the Treasurer, I wish to ensure that the Society can host events that benefits students while maintaining a healthy financial balance.
I moved to London in 2016 from Bangladesh. In terms of my other activities, I am currently the Secretary of UNICEF on Campus - SOAS.
Following my graduation from SOAS in 2019, I hope to qualify as a barrister.
I look forward to support everyone and achieve the aims of the society.
CAREERS DIRECTOR - Marina Filina
I am an LLB finalist. As a Careers Director, I am committed to expanding the current career opportunities, taking into consideration the great diversity of talent that the students of SOAS have to offer, which includes both and law and non-law interests. I believe that being a Careers Director is more than just about sourcing the best internship opportunities, but rather about helping students find their space to grow and fulfill their potential.
I am eager to organise multiple student-led seminars which will make the application process for Vacation Schemes and Training Contracts easier and more accessible. Considering my role as a Co-President in GuideWorks, I intend to use the established student-network to accommodate insightful collaborating with top law firms which will allow students to develop their networking skills and secure potential work-opportunities.
ALUMNI RELATIONS DIRECTOR - Anna Csepanyi
I am currently a second year LLB student. As Alumni Relations Director, I hope to create a relationship between the current students and the extensive and diverse alumni base that SOAS has. I would like to set up mentoring opportunities for current students, continue the Tuesdays with SOAS Alumni series, and help in career events. I will be working closely with all other Officers of the society to ensure that we have as many speakers at our events who are alumni of our university as possible.
I am also President of the Hungarian Society, and I am an active Student Ambassador. Outside of the society and university, I am an avid reader, and I enjoy talking about anything related to maps and cartography.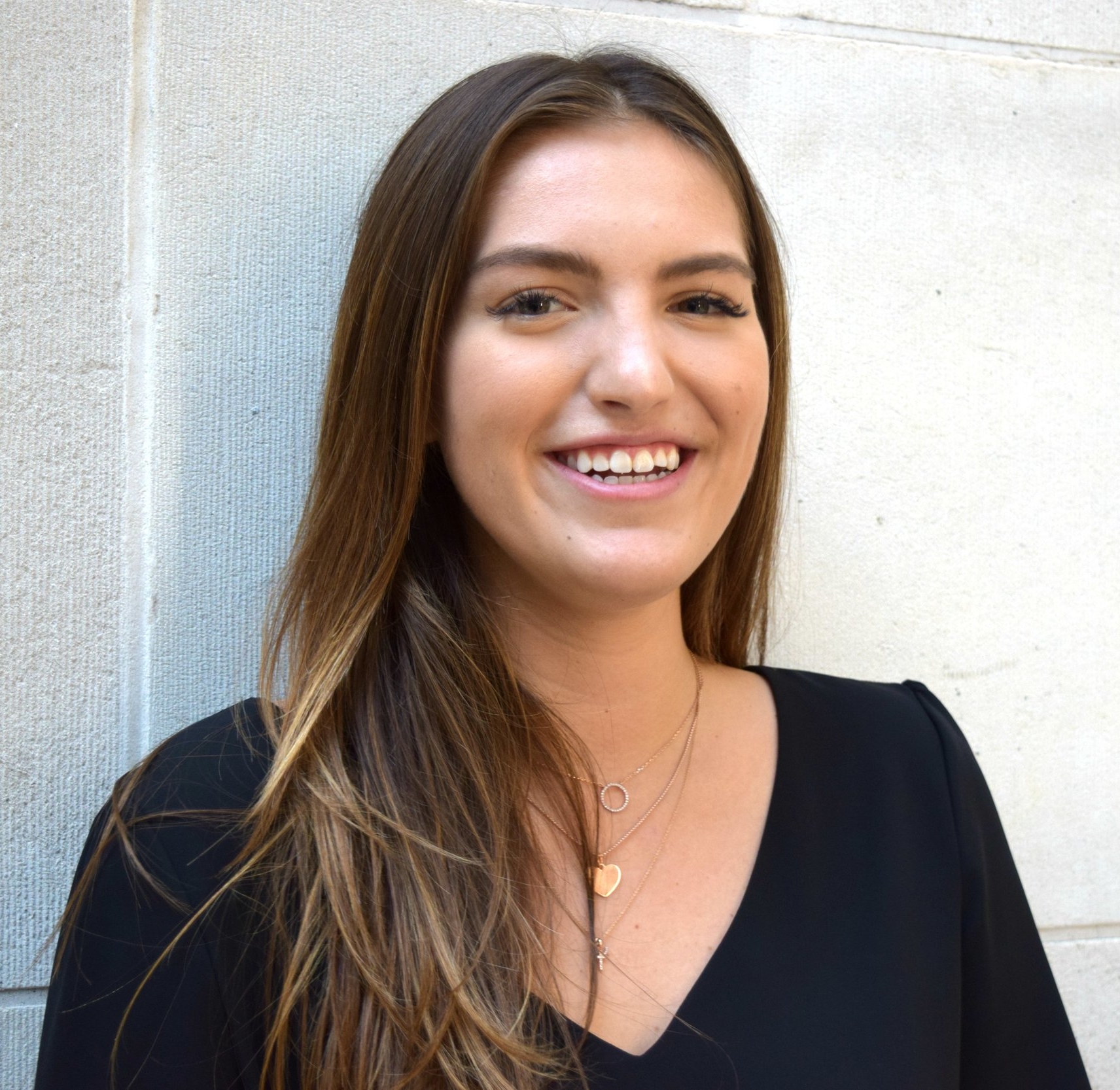 BAR DIRECTOR - Cecilia Kustermann
I am currently in the final year of my Law and International Relations degree. As Bar Director of the Law Society I hope to increase recognition of the Bar at SOAS show students that a career at the Bar is possible with determination and hard-work. As I am also President of the SOAS Bar Society, I will ensure the effective collaboration of both societies, and therefore give students the best possible access to all events related to the Bar and advocacy.
Through my degree and my extra-curricular experience, I believe I will be able to inform students of all important events relating to the Bar and help share some insight about careers at the Bar. I have participated in various moot competitions, volunteered at the Bar Pro Bono Unit, attended numerous several networking events, I work on the SOAS Law Journal and am currently interning at a law firm in Vancouver alongside my studies. I plan to bring such opportunities to students at SOAS, where they may find the same interest I did in the Bar.
I can't wait to meet you all and do my best to support you in any queries you may have!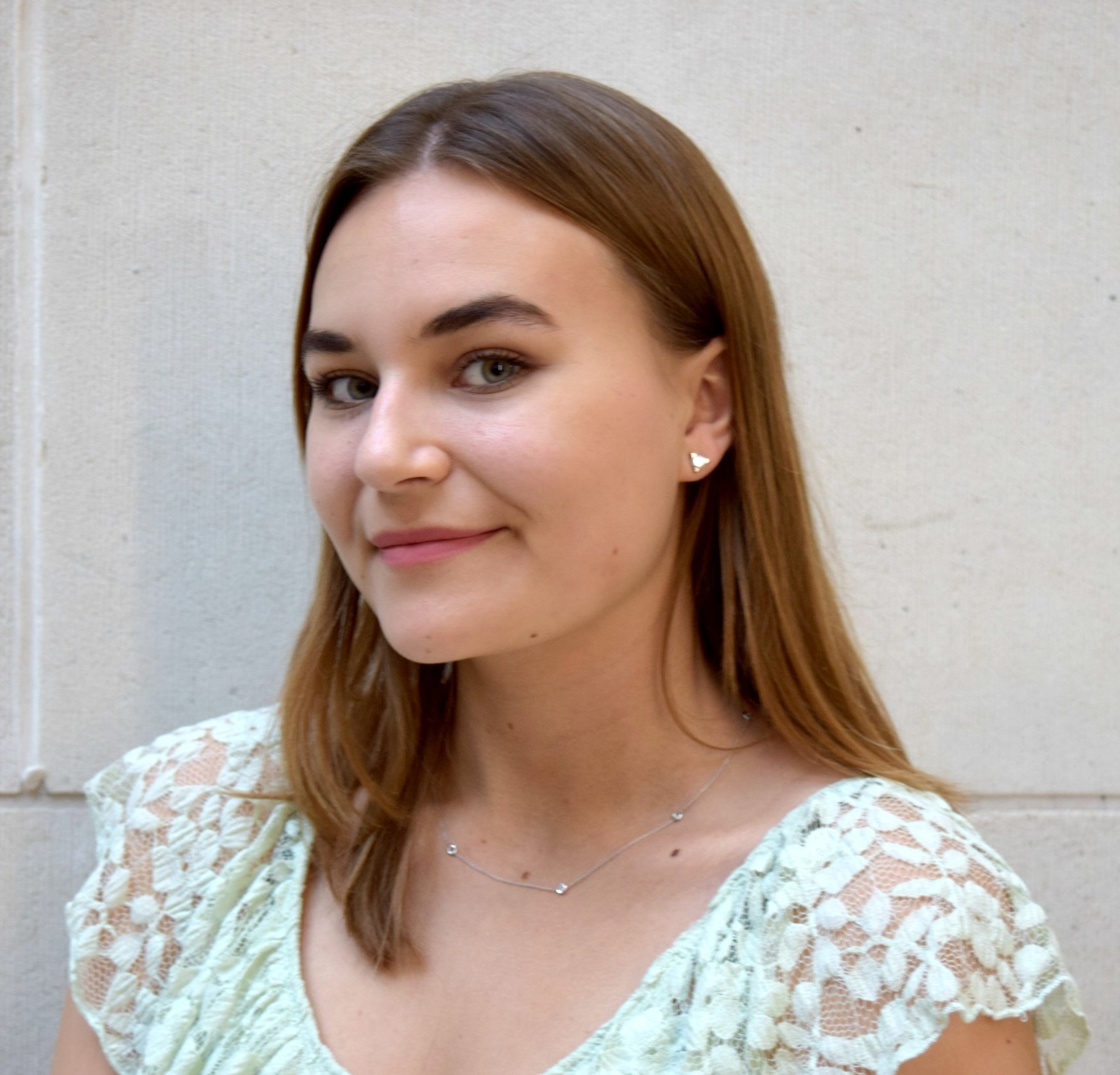 PRO BONO DIRECTOR - Ellen Allde
I am a BA Law and International Relations finalist and the present Pro Bono Director of the SOAS Law Society. In this role, I hope to help students build upon their studies through practical pro-bono experience, and connect students to opportunities within the human rights field.
Through my position on the Law Society and as President of the Lawyers Without Borders Student Division at SOAS this year, I will strive to increase the conscientious environment within the law department. We want to use innovative mediums to provide more opportunities for students to advocate and meet with inspiring human rights defenders.
In the current legal aid and human rights environment, we must strive to ensure equality within the legal system.
NON-LAW DIRECTOR - Anahita Parsa
I am a final year Politics and International Relations student. As this year's Non-Law Director, I hope to encourage the non-law and law student bodies to integrate further. I plan on focusing on accessibility and exposure - it is a hope of mine to increase the availability of information and opportunities for students of other degree subjects interested in potentially pursuing a career in law. I intend to do this through events, insight days and by offering a channel of communication between the student body and alumni and professionals who have excelled in the legal field through an alternative degree path to answer questions and offer guidance on this issue.
My degree has brought on my own interest into the manner in which the law finds its way shaping and being shaped by politics and international relations, particularly with regards to human rights crises and issues, immigration and beyond. This year, I am also VP of the SOAS Asylum and Immigration Law Clinic, working to provide pro-bono legal assistance for asylum seekers in detention, through SOAS students hoping to gain valuable practical experience whilst also helping vulnerable individuals.
I am a violinist and have a personal interest in art, having worked events with the Tate galleries in London.
COMMERCIAL AWARENESS DIRECTOR - Usama Khalab
I am a second year LLB student. As Commercial Awareness Director of the Law Society, I hope to foster an understanding and awareness of world affairs within the SOAS Community. My aim is to develop an interactive environment for fellow students to learn and discuss ongoing affairs that shape the world today.

I intend to achieve this through the events that I will be hosting throughout the year and regular updates that I will be sending out.
Beyond my responsibilities at university, I spend my time managing a startup that I co-founded. I also like to train with the SOAS BJJ Society.
SOCIALS DIRECTOR - Pepita Béchet
I am a finalist at SOAS, studying Law and Politics, and I am the SOAS Law Society Socials Director this academic year. My role as Socials Director includes making the Law Society hosts a variety of interesting and fun events. Among these, I will be in charge of organizing the Law Ball this year, which I am very excited about. I believe that social events are essential to the wellbeing of both the Law Society and the student body. From academic events to more lightweight ones, I will make sure everyone will be able to have fun and socialise with each other.
Outside the Law Society, I am keen on pursuing a career in Art Law, and am also Mooting Officer of the SOAS Bar Society.
I look forward to meeting all of you and to engaging with the student body to bring you the best events the society has seen!
COMMUNICATIONS DIRECTOR - Sara Aslam
I am a LLB Law finalist. As Communication Director, I am dedicated to ensure that the student body receives easy access and detailed information regarding a wide range of opportunities available at SOAS. I believe that catering and fostering the diversity of talents of the student base is imperative and hope to inculcate that in the opportunities shared. I will be working closely with all the other Directors of the Law Society to make sure there is a smooth flow of communication through various social media platform such as Instagram, Twitter, etc.
This year, I will also be the treasurer for the Ethics Beyond Species Society to encourage an enriching dialogue at SOAS, relative to questions of ethics and their application to other animals than human, in addition to working on the SOAS Law Journal.
TECHNOLOGY AND INNOVATION DIRECTOR - Thaïs Dubois
I am currently a third year student in International relations and Politics, and Tech and Innovation Director for this academic year. In this role, I aim to promote the Law Society through a clear and aesthetic website; I will also update the platforms with the latest opportunities and news of the society. My responsibilities will also include the liaising with law firms and law-related organisations to set up events. As a part of a team, I intend to work closely with each directors of the society. Overall, my goal for this year is to improve the branding of the society via the website and render opportunities accessible to all of you.
As a non-law student, I am really looking forward to working within the SOAS Law Society, and do my best to help the society achieve its goals.
COMPETITION DIRECTOR - Negina Maihanwal
I am an LLB Law finalist student at SOAS where I currently serve the as the Competition Director of the SOAS Law Society for the 2018/2019 academic year. As a part of my role, I cooperate with numerous organisations, including law firms, to arrange competitions, and I work closely with the Law Society to prepare and engage students in our programmes. Being of Afghan nationality and having later spent three years in Egypt, where I have obtained a multi-faceted understanding of different cultures, I have grown an admiration for the uniqueness of culture and the susbsequent pool of talent that they have to offer. For this reason, I feel extremely lucky to be able to cultivate such a wide variety of talents by organising competitions and creating opportunities for students to showcase their skills. I thrive to cater both for law and non-law interests by approaching my role creatively to offer competition as diverse as the SOAS community itself. As a part of my manifesto, I have propounded the idea of 'law in context', whereby I seek to secure competitions that seek to reflect the law in practice. Through this, I aim to illuminate that law is not restricted to statutes and cases, but that it is an entity that lives and grows in society and must be approached as so. In this way, I aim to grant our student body the best chance of understanding the law and thus excelling in careers relating to it. As a Competition Director, my goal is not merely to organise competition, but make competition the medium through which our students can find their voice and become tomorrow's leaders.
I look forward to working with the rest of the committee this year to provide a platform for excellence.